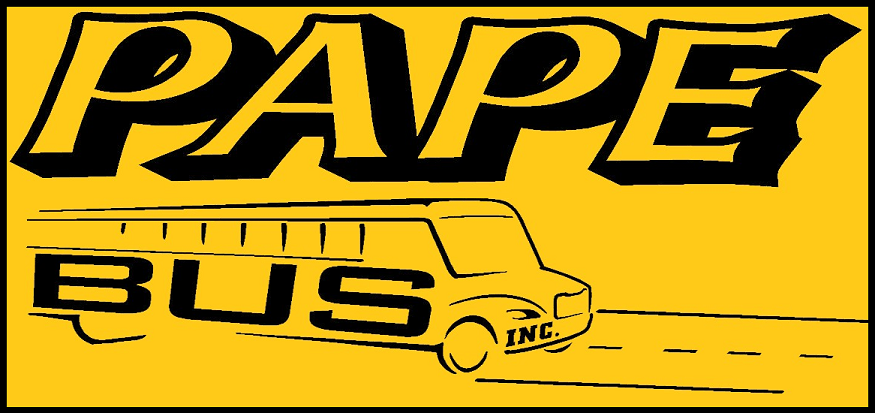 Phone:
Email:
Degrees and Certifications:
Pape School Bus, Inc.

PAPE SCHOOL BUS, INC.

PO BOX 72

119212 E NORTH ST

STRATFORD, WI 54484

715-687-4137

https://papeschoolbusinc.godaddysites.com/

Printable PDF Transportation Request Form

There is no greater responsibility than the safe transportation of your children. Since 1936, Pape School Bus has been providing safe, consistent and reliable transportation for western Wisconsin. We are an integral part of the education of all students, as the school bus is an extension of the classroom. We are happy to be serving the Stratford Community and driving your children to success! – Darin Pape, Owner.

In order to better serve you, we are asking all families requesting student transportation services for Stratford Schools or St. Joseph Catholic School to complete the Transportation Request Form by August 11th. This year there are two options to complete the form. You can print out the attached PDF document, complete the form and mail it to the above PO Box address or you can register through our online registration form at: https://forms.gle/J6ff436LRSTksUuMA.

If you have any further questions, please feel free to contact us at the above listed phone number or email.