Click Here for Superintendent Search Survey Results

Superintendent Needed!

The School District of Stratford, Wisconsin seeks a Superintendent for the 2022-23 school year, beginning July 1, 2022. The Village of Stratford is located in Central Wisconsin at the intersections of State Highways 97 and 153 and has a population of approximately 1,643. The current superintendent is retiring on June 30, 2022 after serving the school district for 18 years.

The Community

The community and School District work closely together to provide joint activities and services to benefit all who live in the area. Community members enjoy the school complex facilities, including gymnasiums, Knoll Fitness Center and ballfields. The District has a small school forest with walking trails which connect with the community walk trail (Heritage Trail). The community is very supportive of its school district which is evident with the passing of two building referendums (2009 and 2017) and the donations that have provided upgrades to our facilities: Knoll Fitness Center, Hilgemann Field (Softball), Fanetti Wrestling Center as well as new bleachers at our football field. We also enjoy tremendous support from local businesses that partner with us on our youth apprenticeship program and other work experiences.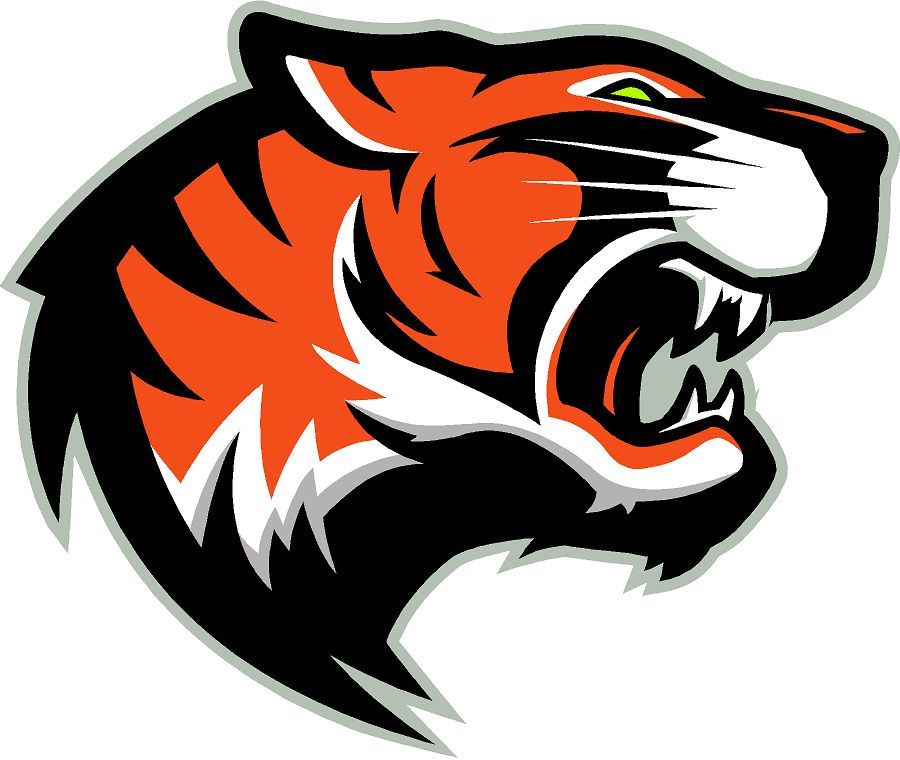 The Board of Education of the School District of Stratford has selected the firm of Hazard, Young, Attea & Associates (HYA) to assist in the search for the next District Superintendent. Established in 1987, HYA is one of the oldest and largest search firms having assisted more than 1,600 school boards select exceptionally talented leadership in school systems across the nation, large and small, urban and rural. HYA's reputation and experience make it one of the preeminent school search firms in the nation. HYA Associates are located across the country to conveniently serve clients and are thus uniquely qualified to bring local - as well as national - perspectives, knowledge, experience, and connections to each search. HYA's home office is located in Schaumburg, IL.

The search process will incorporate input from District stakeholders including parents, staff, administrators, students and the community-at-large through a series of focus groups and a community-wide survey. This webpage will contain information regarding the superintendent search and process used to find your next superintendent.

The chosen candidate will serve approximately 103 staff and 811 students. Students are housed in two buildings - a PK through grade 5 building serving 345 students and a grade 6 through 12 building serving 466 students. The District has a 12.2 million dollar budget. The District exceeds expectations on the Department of Public Instruction issued school report card and the elementary school significantly exceeds expectations.
APPLICATIONS:

Email full resume, cover letter (stating interest and fit for the position), three letters of recommendation and the names and contact information for three references (must be different names than the letters of recommendation). Please scan and email in one continuous document using the same order as above. You may add up to five additional pages of material at the end of your application document (news articles, press releases, testimonials, letters, events, awards received, presentations etc.) to support your candidacy.

Completed application materials should be emailed to both Mike Richie and Michelle Fiedler at mikerichie@hyasearch.com and michellefiedler@hyasearch.com with Stratford SEARCH in the subject line. Screening interviews begin as applications are received. Candidates to be presented to Board on February 15, 2022. First round of interviews to begin on the week of February 21.