SCHOOL CLOSURE INFO. (Instruction starting Wednesday March 18th)

During the school closure please use Google Classroom for communication with me and for daily assignments/activities. You will be expected to check-in every day. There is a Daily Attendance link located in the classwork tab of Google Classroom. Your links are located below: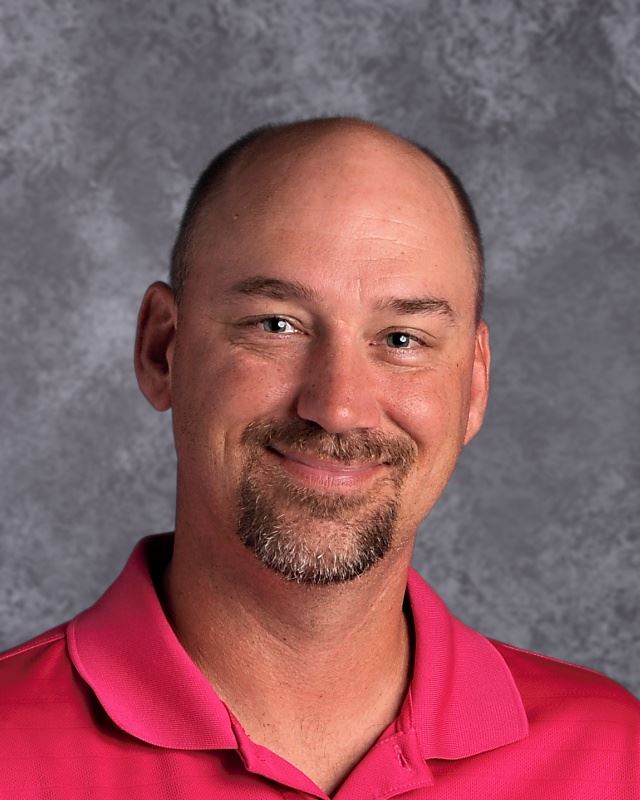 I teach middle school and high school science here at Stratford. I currently teach 7th grade science, 9th grade science and I also teach 1 class for RVA. I coach football and baseball as well. I am orginally from Tomah, WI and graduated from UW-Eau Claire. My teacher career starting in the small town of Weyerhaeuser, WI in northwestern Wisconsin. I love golf, hunting, fishing, playing softball as well as many other outdoor activities.