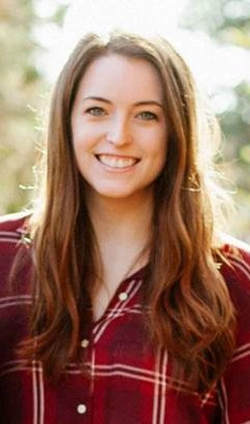 I grew up in the Central Wisconsin area and attended college at the University of Wisconsin, La Crosse. I received my Bachelor of Science in Art Education with an emphasis in printmaking. After graduation, I taught K-8 at Stratford Elementary for two years and then K-5 art in Baraboo, WI for another two. After deciding to move back to the Central Wisconsin area, luck would have it there was an opening back in Stratford where I've been ever since!

You can reach me at

joraabe@gapps.stratford.k12.wi.us

715-687-4311 ext #2116
Visit our Art Department website!

On this site you will find information about classes, along with syllabi, unit plans, rubrics and lessons for each class offered.