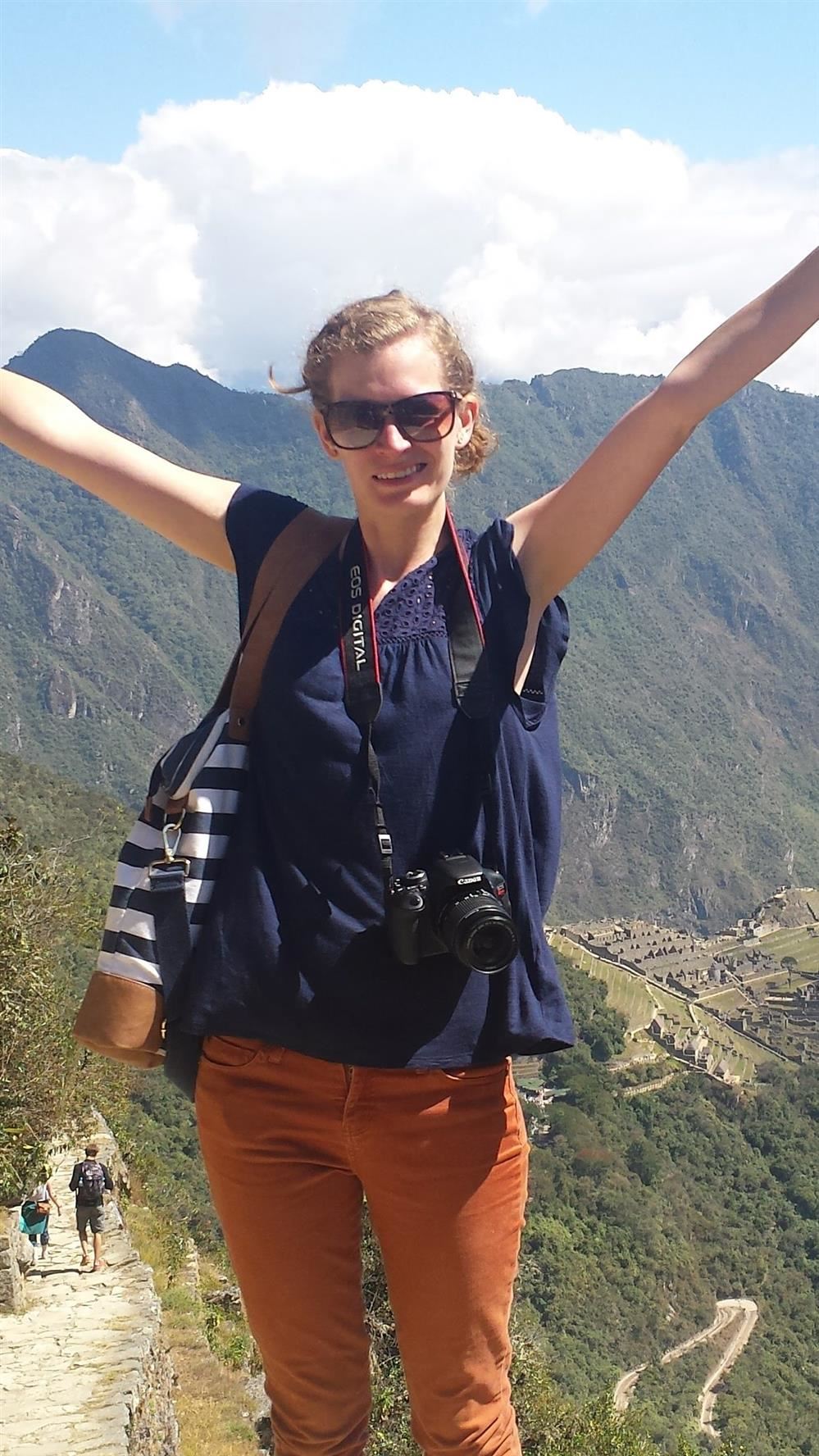 Katelyn Hoffman

ELA Foundations 7 - The reading curriculum for this course will use a variety of instructional materials to facilitate student learning. We will build strong literacy skills through intensive study of reading strategies, vocabulary development, and reading fluency.

English 10 - Throughout the course of this year, we will explore how our identities are formed by the places we have lived, the people we know, and the experiences we have had through reading a variety of international literature and compiling an autobiography writing portfolio. The focus of first semester will be improving our writing skills, while second semester will include intensive practice in speaking and presenting.

English 12 - This is a one-year course exploring current events and social issues through the study of literature, non-fiction, and different types of media. Critical thinking and personal viewpoints are explored through reading, writing, speaking, and creating
You will use Google Classroom to access digital copies of assigned readings, turn in work, and participate in class discussions.