Phone: 715-687-3535 ext 1152

Email: mewavrunek@gapps.stratford.k12.wi.us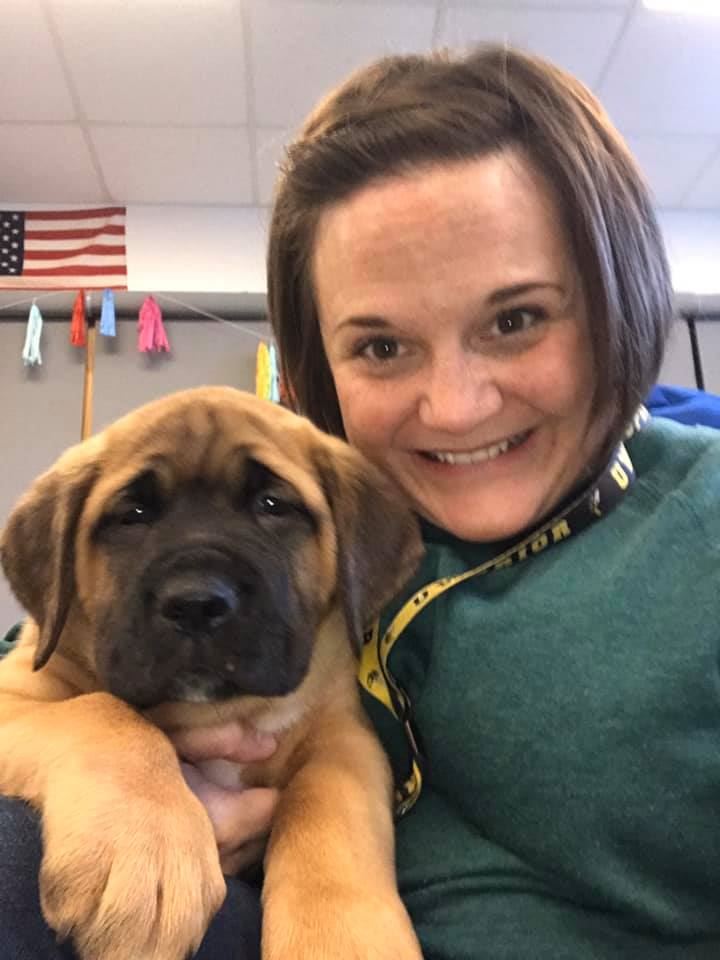 Ross Greene created Lives in the balance to provide tools and resources for parents and caretakers of children who have behavior challenges.

Read Works has some wonderful articles and information on how to engage readers!

Epic is a great website for online reading!
Hello! My name is Melissa Wavrunek. Most kids just call me Mrs. W. I am a Special Education Teacher working with students in grades K-5. During this Virtual Learning time, I will be VERY FLEXIBLE with all of my students and their families. Call, email, or post in Google Classroom if you need any assistance.